Despite a distinguished career working with many greats such as Mike Oldfield and Jürgen Fritz, Barry Palmer is still one of contemporary music's best kept secrets.
Never seeking fame or glory but always working to be the best at what he does, singing with a voice that ranges from warm, tender and heartfelt to powerful, soaring and poetic, the Worcester born singer started his career when he joined Scarborough-based band Brave New World. They were a five piece band who played their own material, written mainly by drummer Pete Jackson, who would later cowrite Barry's first solo album, 'Without an Aim'
Brave New World were heavily influenced by bands such as Family, Fairport Convention and Wishbone Ash. Just prior to Barry joining them, they were runners up in the first ever Melody Maker semi-pro band competition, which prompted several recording contract offers and raised their profile substantially, enabling them to play nationally at high profile gigs such as the Marquee and Roundhouse as well as supporting Lindisfarne. They drew such attention at the time that they appeared on a
couple of television spots for a local Yorkshire television program and also the BBC but eventually disbanded in 1972. After leaving Brave New World, Barry immediately released his first single 'Always' as Barry Joe Palmer, quickly followed by his own composition 'Getaway' which was heavily influenced by the style of Marc Bolan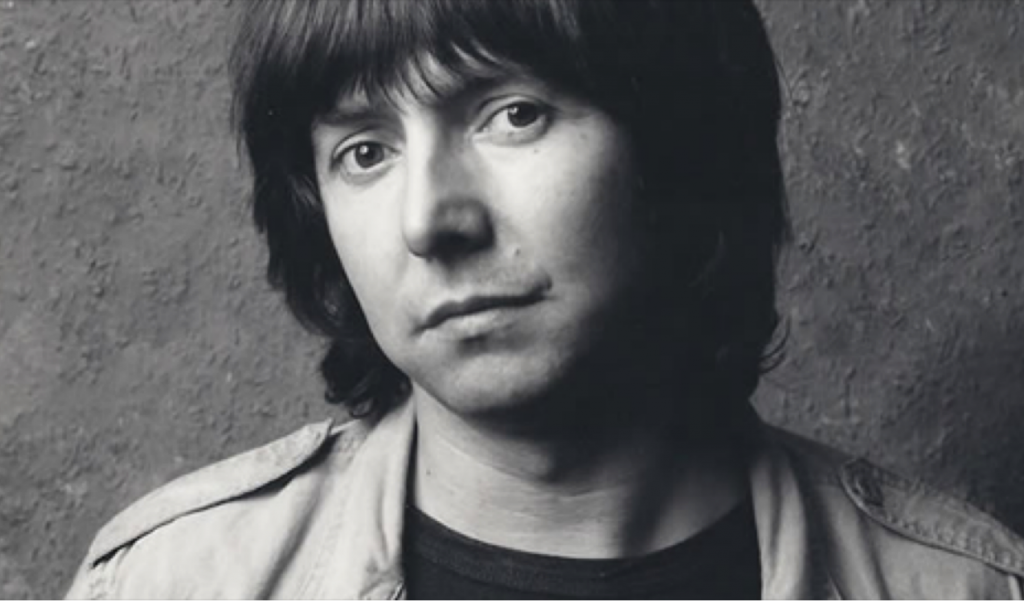 In 1974, Barry sang the vocals on the number 2 UK chart smash hit The Bump by Kenny, which featured on Top of the Pops although he did not appear himself, as he felt very uncomfortable at being asked to falsely perform under the pseudonym.
London based songwriters and record producers Bill Martin and his partner Phil Coulter had secured a contract with Mickie Most (RAK Records) for a three song deal and had engaged the vocal services of Irish singer Paul Kenny to help them fulfil this contract. After the second of his three songs Paul became extremely homesick and suddenly left without warning, forcing Martin and Coulter to go on the hunt for a male singer with a similar high-pitched falsetto voice to sing and perform their third contracted outstanding track. As a result of seeing Barry singing in London with Brave New World, they quickly realised that he could easily sing in an almost identical manner, so recruited him to record 'The Bump'.
Barry agreed to sing that song on condition that that he could also record a song of his own choosing, the Paul McCartney song 'Maybe I'm Amazed' This was agreed and both songs were released within a few weeks of each-other. Polydor had a problem with Barry recording the McCartney song under his own name and so they changed it to DC Palmer, a name that was never to be used again.
The Bump was never intended to be anything more than the fulfilment of a contractual obligation and all the emphasis was on 'Maybe I'm Amazed' to kick start Barry's career, but while 'The Bump' received massive radio support followed by sales taking it to #2 in the UK charts, 'Maybe I'm Amazed' just flopped without any airplay and obviously no chart success.
The group we now know as 'Kenny' mimed to the song on TOTP (after Barry declined) and subsequently followed up with a few hits that they actually did sing on, while Barry was immediately dropped by the label.